Microsoft To Do: A Robust Alternative to Wunderlist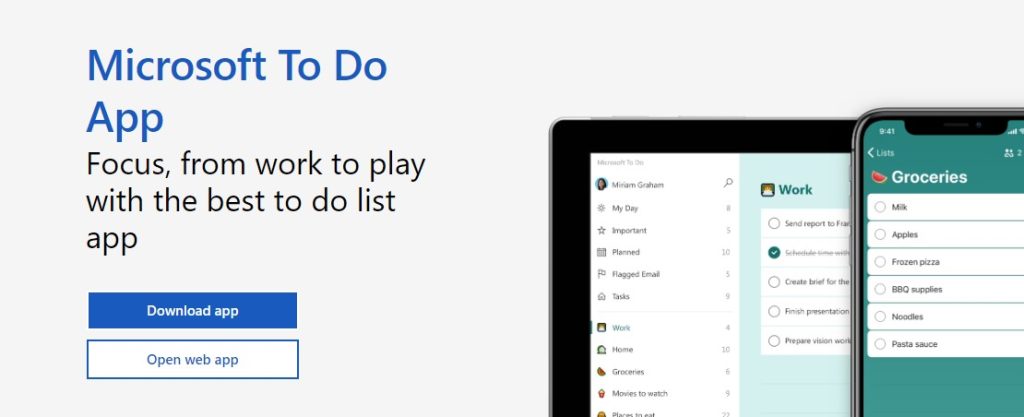 When Microsoft announced that they were retiring Wunderlist and replacing it with Microsoft To Do, many users were skeptical. Could the new application live up to the standard set by the immensely popular Wunderlist? After an extensive review, it appears that Microsoft To Do not only matches Wunderlist's capabilities but also introduces some exciting features of its own.
Familiar Interface with a Microsoft Twist
For long-time Wunderlist users, transitioning to Microsoft To Do is relatively seamless. The interface retains the familiar structure of Wunderlist, with your tasks and lists displayed on the main screen. The minimalist design reduces clutter and enhances focus, a crucial element for effective task management.
However, Microsoft has added a twist with the incorporation of its Fluent Design System. This addition brings a more modern, intuitive, and visually appealing interface, making navigation simpler and more enjoyable.
Enhanced Collaboration Capabilities
Microsoft To Do takes collaboration to a new level. With the integration of Microsoft 365, you can share your lists with colleagues, assign tasks, and collaborate seamlessly in real-time. This enhanced collaboration capability makes it easier to manage team projects and keep everyone on the same page, regardless of where they're located.
Smart Daily Planner: My Day
One of the standout features of Microsoft To Do is the "My Day" functionality. Each day, this feature provides you with a blank slate, encouraging you to plan your day intentionally. Furthermore, the intelligent "Suggested Tasks" feature recommends tasks for you to add to your "My Day", based on your upcoming deadlines and previously unfinished tasks. This daily planning tool promotes productivity and helps ensure no task gets forgotten.
Seamless Integration with Microsoft Ecosystem
If your work or personal life revolves around the Microsoft ecosystem, you'll appreciate the seamless integration Microsoft To Do offers. Whether it's flagging emails as tasks in Outlook, capturing notes in OneNote, or integrating tasks within your Microsoft Planner, Microsoft To Do simplifies your workflow.
Flagging Emails as Tasks
One of the fantastic features carried over from Wunderlist and improved in Microsoft To Do is the ability to flag emails as tasks. By integrating To Do with Outlook, you can flag an email, and it will automatically become a task in your To Do list. This is a game-changer for maintaining a zero inbox policy and ensures important emails don't get lost in your inbox.
Conclusion
In conclusion, Microsoft To Do proves to be a worthy successor to Wunderlist. With its modern design, enhanced collaboration features, and seamless integration with the Microsoft ecosystem, Microsoft To Do offers an advanced task management solution that suits both personal and professional use. It takes the solid foundation built by Wunderlist and adds layers of improvement, creating an all-in-one tool for task management, project collaboration, and daily planning.